One of our aerial photography  jobs required a quick trip to Tempe, AZ to take photos of the recently constructed practice dome of the Arizona Cardinals.
The facility was manufactured by Yeadon Domes out of Minnesota. Yeadon also manufactured the same type of facility for the Arizona State Universities football practice fields.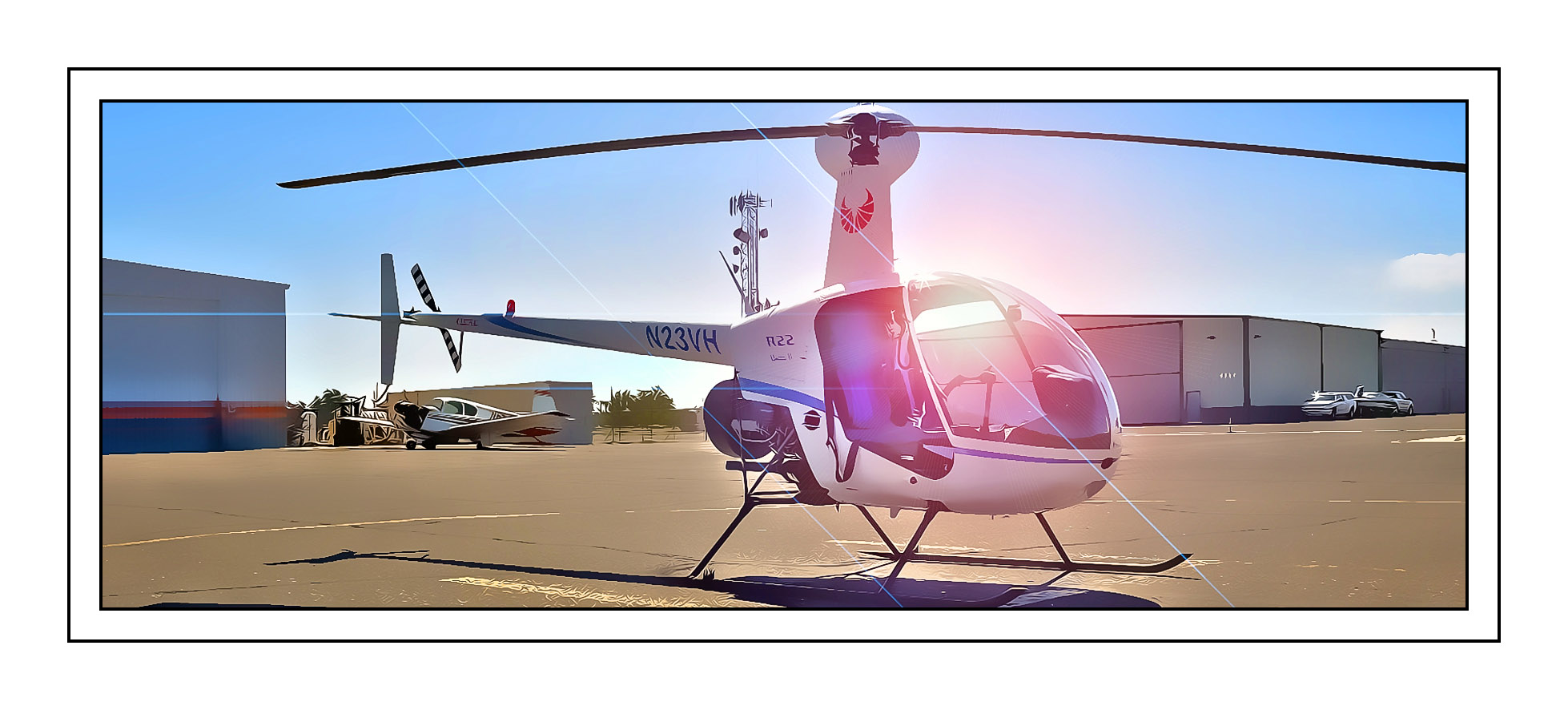 Coming in from the East facing South….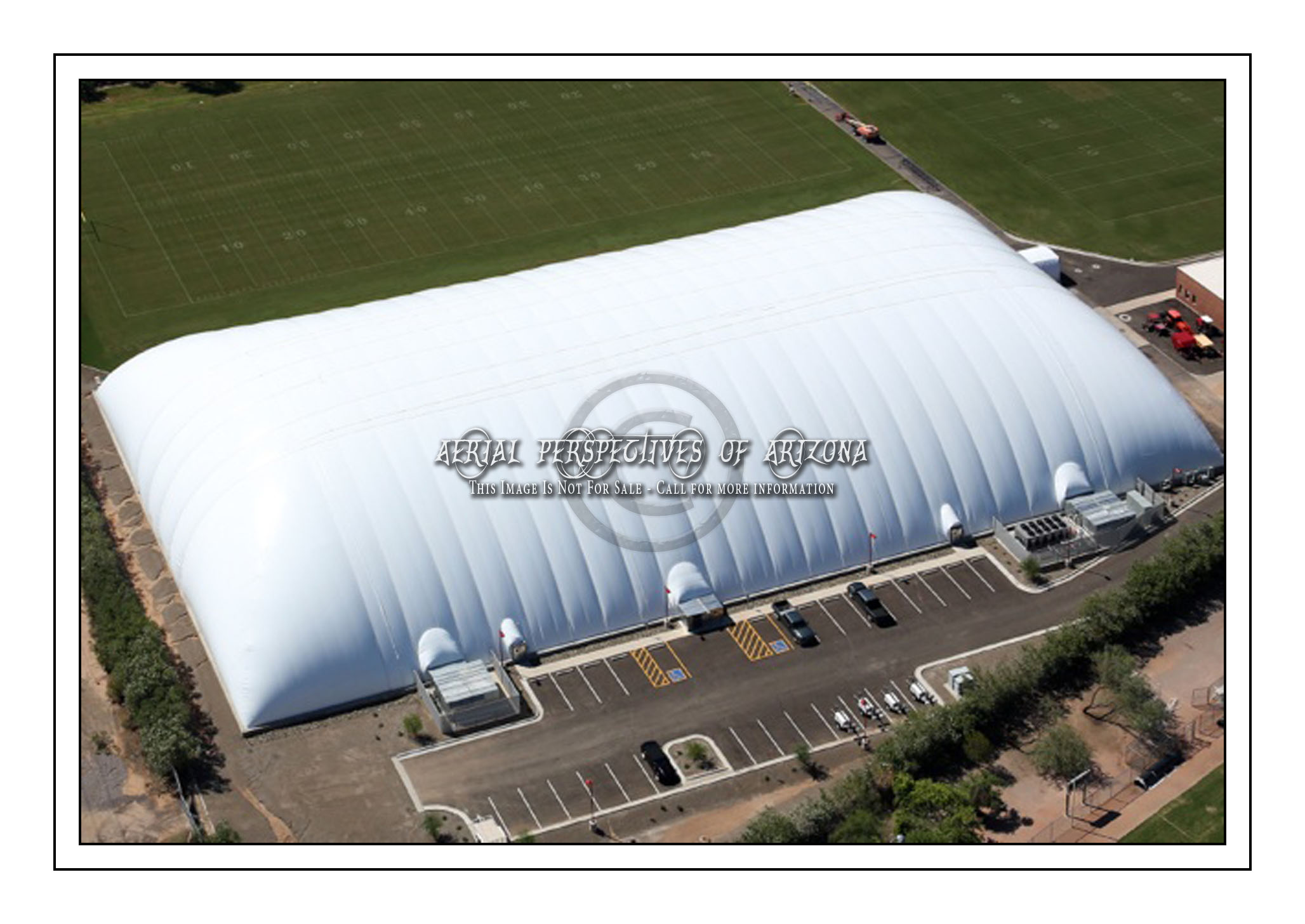 Facing East…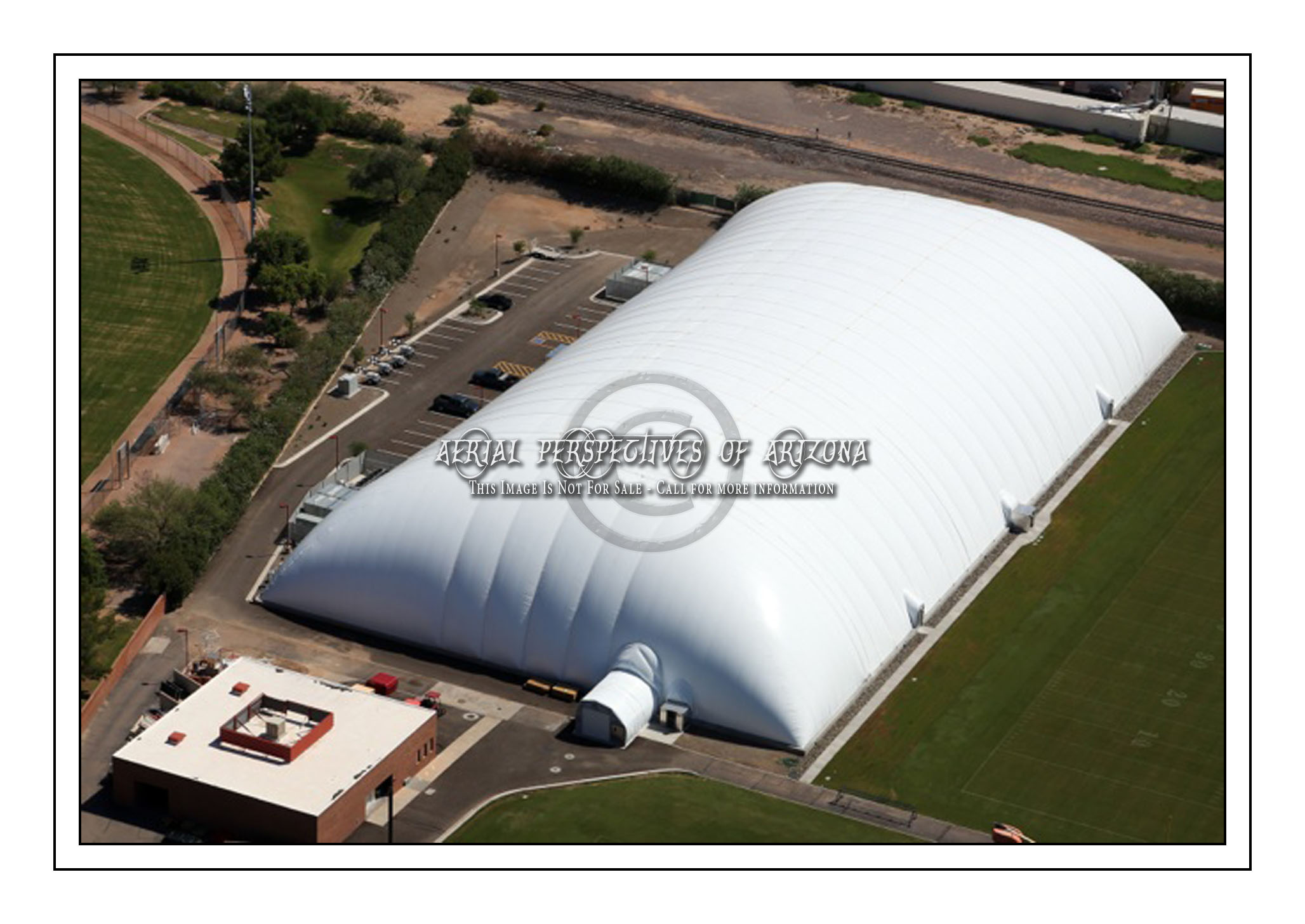 Project being completed by Ryan Companies.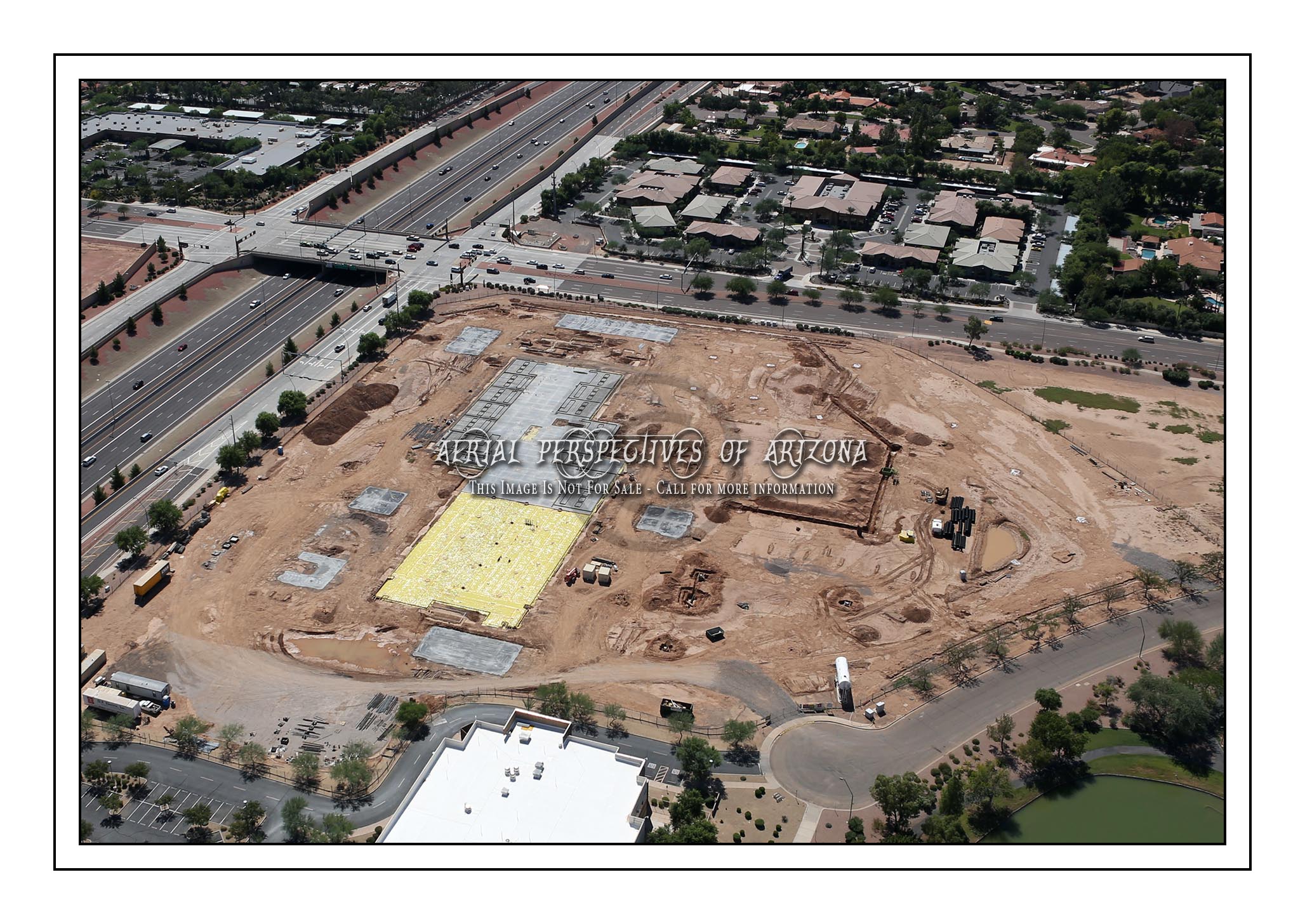 Residential shot for the MLS…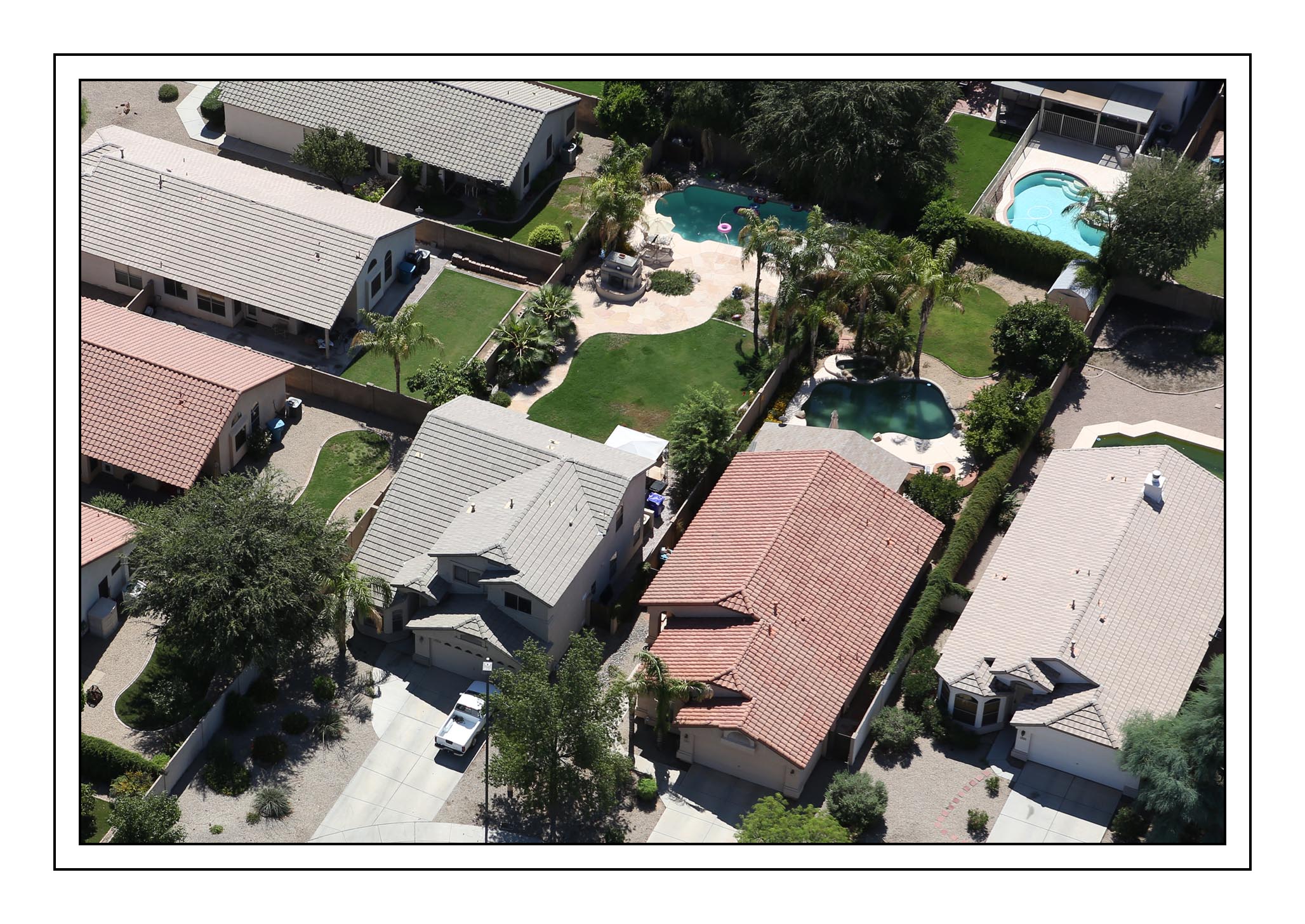 More residential aerial photography can be seen here….
Here is a short video of the trip….
–