Currently our aerial photography pricing is based on a quote basis. Each job contains elements that affect what a specific price will be, such as frequency of progression and the number of locations  requested.
For 2013 our prices are ranging from $350.00 to $650.00 given the above circumstances.
Discounts are available depending on amount of locations requested to shoot. 
The map below will give you a general idea of potential costs from each side of town.
For additional rates and pricing, please feel free to call us anytime. 480-250-5534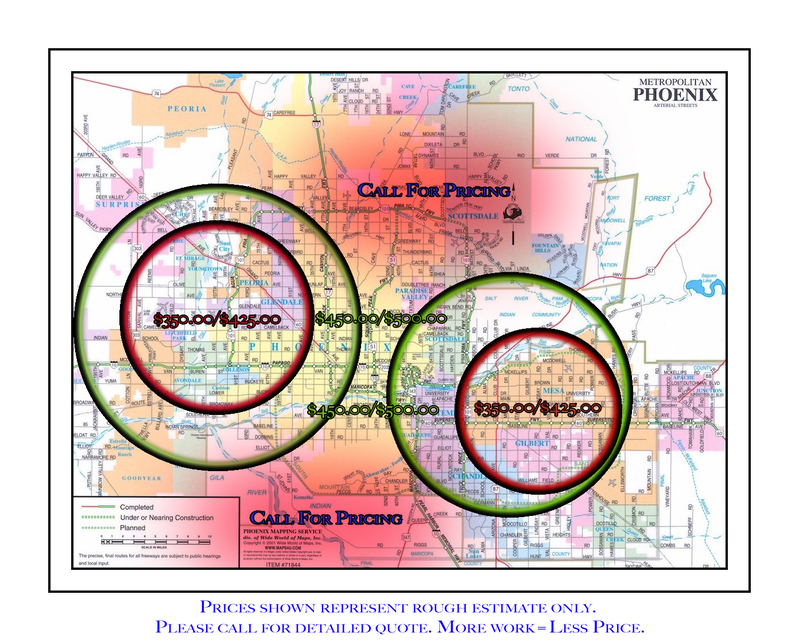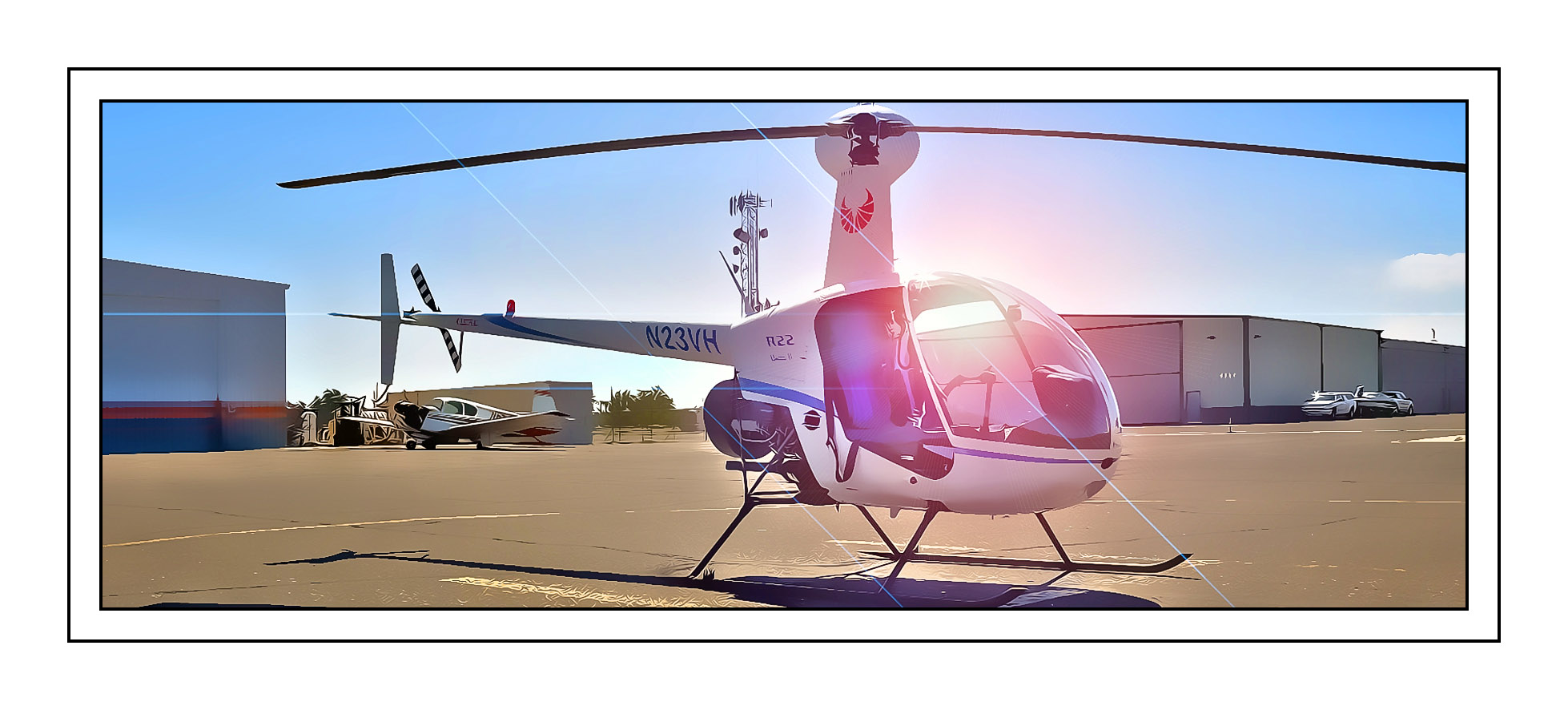 Event photography starts at $100.00 per hour and includes all travel, time on site, and post processing to include private gallery for viewing, sharing and print ordering.